The Company
Strehle & Partner Engineers GbR was founded in Dresden in 1991. Volker Strehle together with his partner Norbert Gerlach performed electrical design services primarily in the field of water supply and sanitation in the greater Dresden metropolitan area.
The number of employees has grown continuously. As a partner of the Bautzen University of Cooperative Education as well as a provider of work placements in engineering education at the Dresden University of Technology and the Dresden University of Applied Sciences (HTW), we have been able to place our attention on the education of engineers. Our firm has developed into a leading, internationally active engineering company with a widely diversified range of tasks.
In 2012 the company was renamed SPI Dresden GmbH.
Today we are a firm with an average of 10 employees. We are responsible for projects ranging from smaller renovations to major projects such as the managing the tunnel project on the Autobahn BAB 17 or the water supply system for the city of Puebla in Mexico.
We develop customized solutions in the area of electro‐technical equipment within the fields of building and civil engineering. We are concerned primarily with planning and construction supervision, which includes the municipal, industrial and traffic engineering areas.
Our clients include among others the public sector, water and wastewater utilities, traffic and highway departments as well as industrial and commercial companies, hospitals.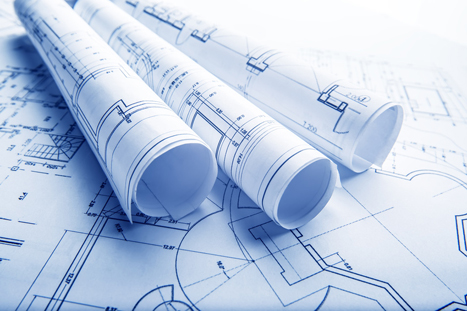 SPI Dresden GmbH now belongs to a group of leading engineering companies in Saxony operating in the following fields: electro‐technology, instrumentation control, regulation and automation technology in modern construction, water and wastewater treatment as well as the environmental sector.